Deciding if you should donate your clothes? I have a system for that.
In part 2 of the Closet Taming Series, we covered the rules for filling your Closet Outbox. You should already have a little recurring time picked out weekly, for tending to it.
You'll begin each session by emptying it, then filling it again with discards from a new category. Remember it's the liver of your closet (a gross, but effective visual), so it will be living and changing with you each week.
If the image of a human organ isn't working for you, maybe think of it as a garden: growing, breathing, has a few weeds crowding out the good stuff.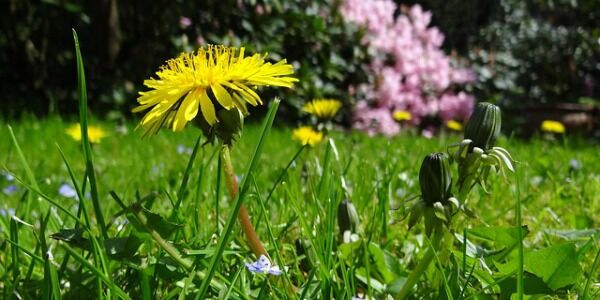 …that's much nicer. I should have said that first. Oh well.
Should You Donate Your Clothes?
Answer these 5 questions about each item:
1. Does it fit?
If yes, move down to #2.

If no:

Too small? Donate your clothes.

Too big? Are you willing to have it tailored

this week

?

If not, donate.

If yes, put it by your purse, now. Add a calendar reminder to go to the tailor this week.
2. Do you know how to wear it?
If yes, move to #3.

If no, challenge yourself to wear it

this week

. If you still don't like it after it's debut, it goes back in your Closet Outbox.
3. Does it need a repair?
If yes, are you willing to have it tailored

this week?

If not, donate it.

If yes, put it by your purse now. Create a calendar reminder to go to the tailor.
4. Is it too worn out to wear/ ruined with a stain?
If yes, does it have sentimental value?

If yes, consider one of these options:
5. Is it too worn out/ruined, but you still love the way it fits?
If yes, it's time to measure & record.
Measure & Record
Before you donate your clothes, use a paper notebook, a notes app, a Google Doc, or the FREE MySize app to record:
Item Name

Brand Name

Size

Measurements (you can record this all in the "Size" field in MySize)

Garment length

Width of opening (waist for pants, or neck for shirts)

Width of mid points (under the armpits and shoulder to shoulder for shirts, hips for pants)

Any other measurement that pertains to a feature you LOVE about the fit. This could be the sleeve length, the width of a pant leg, whatever it is.
You can even take a pic for posterity.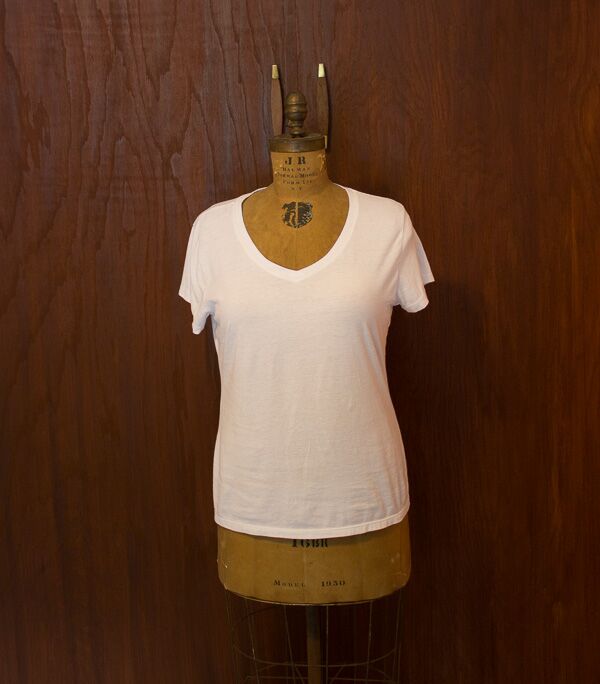 Now you can use these measurements as an easy guide for shopping for a replacement. Just keep a measuring tape and your notes in your purse, and refer to these measurements the next time you shop.
Anything that's left should go back in your closet, to the front of its section. Consider it a find your forgot about!
Treat it like something new you just bought.
Each week you should clear your outbox of one category (Tees, blouses, skirts, etc.) and fill up on another. You'll be through all your clothes in a few weeks, with a sanely, and supremely uncluttered closet.
If you get stuck, just backtrack to an earlier step in the series.
Here is the full "Sane Closet Cleanout" Series:
Step 1: The 5 Minute Closet Cleanout
Step 2: How to Declutter Your Wardrobe with the Closet Outbox
Step 3: Donate Your Clothes, or Don't: How to Decide What Goes
Step 4: How to Organize Your Closet in 3 Steps – Head here next!