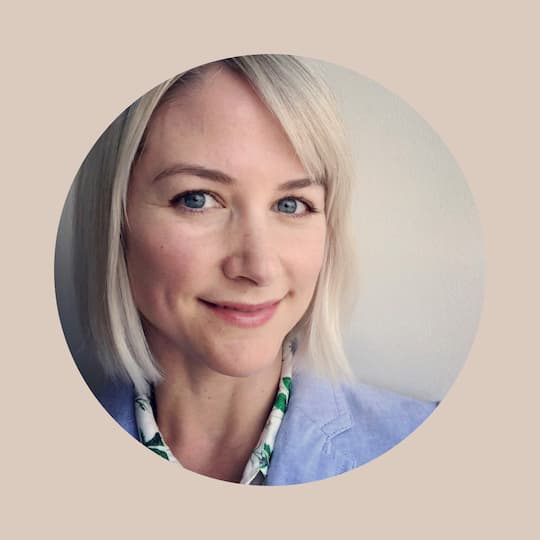 "You know that super smart, accomplished friend you have who always seems to know what to do in a workplace situation and hypes you up when you're feeling stuck – that's Wendy! I would recommend her because everyone deserves to feel empowered to find and claim the career that brings them joy. I feel like the universe had taken me by the shoulders and whispered in my ear, 'It's time,' and then sent me to her to get started.
Within five minutes of talking to Wendy, I knew she was different. She has amazing insight and a knack for pointing out the footholds to get you out of a career rut. Her weekly assignments are sneakily effective. I didn't dread the prospect of updating my resume or working on my elevator speech at all. Wendy swears I did the hard work, but I couldn't have done it without her!" –Jennifer S., Director, Communications and Public Engagement for a national non-profit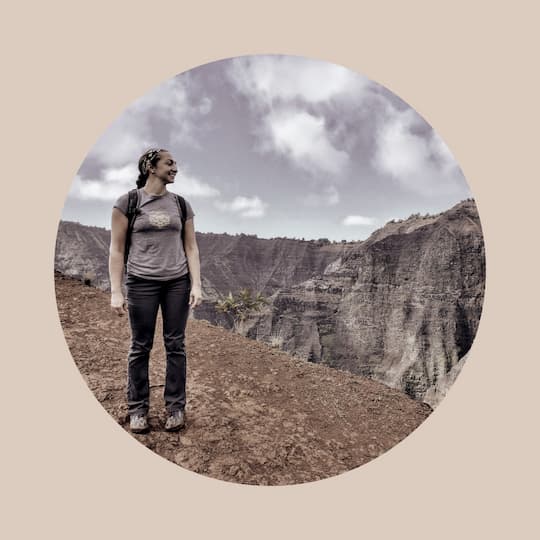 "Wendy's coaching program was one of the best decisions and investments I've ever made. Wendy tailored her structured curriculum to the career goals I wanted: work based in writing and storytelling, with more flexibility in my schedule.
Eight months later, I've published (and been paid!) for several freelance pieces and was hired in a full-time senior writing/editing role that allows me flexibility of location!
She asks you to be honest about any barriers or roadblocks, helps you to come up with a concrete strategy for getting over, past, or through them, and holds you accountable for doing just that, all while remaining so positive and encouraging that it actually becomes a little fun. And all of a sudden, you realize you've accomplished something really big, and it didn't even seem so hard! That's Wendy's superpower, but she'll give you all the credit." –Dana Mortensen, Senior Writer and Editor
"Wendy is very friendly and professional. Doing the assignments and connecting with Wendy were always the highlights of my week. Wendy's background as a writer really makes her great at giving honest, concise, and constructive feedback, which I always appreciate.
I love how her coursework is organized, it is easy to follow and is really geared towards encouraging you to self analyze and figure out what is and what is not working in your career path. I would definitely recommend Wendy's services to anyone who feels that their career is heading in the wrong direction and wants to try something new. One of my favorite aspects of Wendy's style was her firmness on almost mandating for me to establish hard goals for myself, not just week-to-week but also long-term. Best of all, I landed a job I love while we were working together!" -Lana Vitsup, Product Strategist and Technology Analyst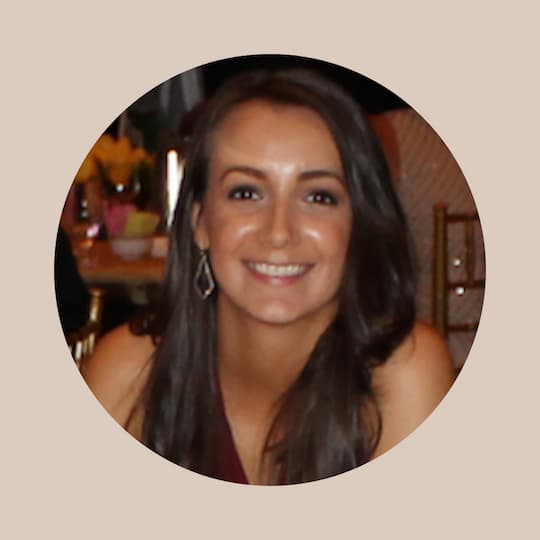 "Wendy is so kind and encouraging. She's also very knowledgeable and SO gifted at writing personal statements and career titles! She made me think about things (career title, passions, career options) differently, which ended up feeling much more natural. I had a lot of light bulb moments.
I recommend using Wendy's service if you're feeling stuck in a job search or if you feel like changing directions but aren't sure where to go next. Working with Wendy really helped me narrow these things down and I feel much more secure in my next steps!" -Rebecca Warren, Digital Marketer and Communications Specialist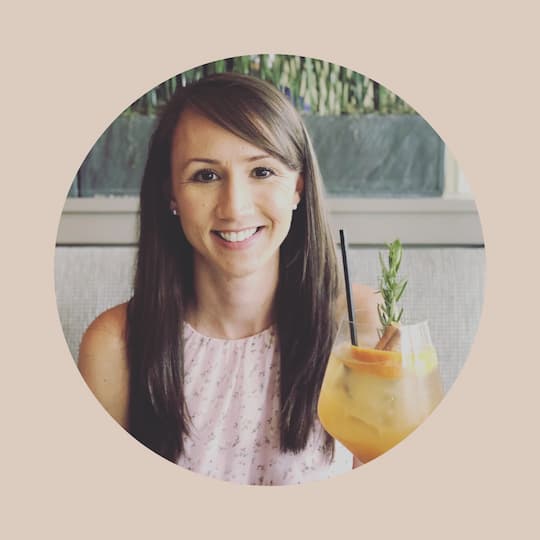 "This program is fun, positive, and enjoyable, yet focused and clear-cut. Wendy rocks!! It's an added bonus to work with someone who you could totally see yourself meeting for coffee in your free time to just hang out.
I would definitely recommend Wendy's services! For myself, I needed an outside perspective from someone who had experience and understood the creative field, which is rare. I always looked forward to our video calls because Wendy made me realize I was making way more progress than I was giving myself credit for and I felt I was finally on the right track. I gained the confidence and tools/techniques to keep heading in the right direction." -Megan Wachtman, Graphic Designer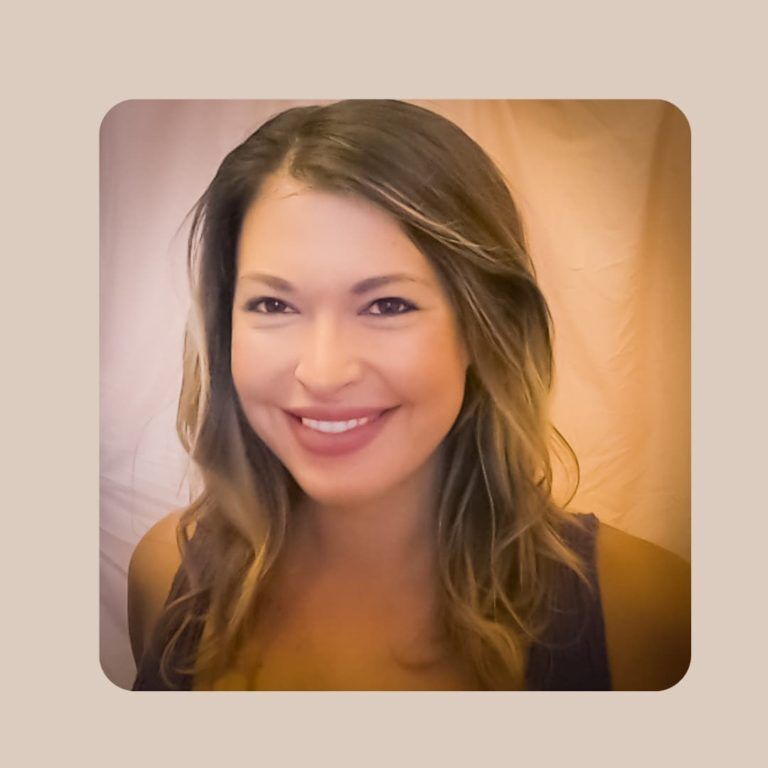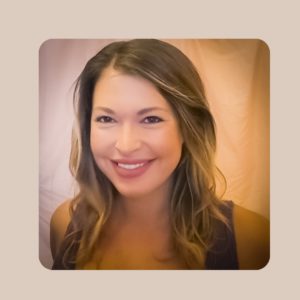 "Wendy had all kinds of great ideas and advice to share. I felt like she cared about my success. As a coach, she's the perfect balance of challenging and caring.
Wendy was always prepared for our sessions, on-time, and had great ideas and advice. With her help, I found the common threads from my past work, which helped me see how to make a way forward". -Megan Sokola, Freelance Writer based in Philadelphia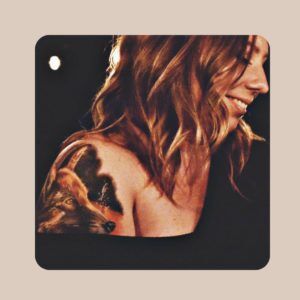 "I kept second-guessing myself. I knew something needed to change, but I wasn't sure how to make moves. Wendy is someone who really guides you along in your search—not just for career success, but ultimately for happiness.
I was in a rut where I was making a nice salary but I didn't feel fulfilled by the work I was doing. Wendy helped me to refocus on what was important and ultimately led me to new opportunities that seemed almost impossible just months ago.
If I had to pick a few words to describe Wendy they would be positive, pragmatic, and incredibly smart. I love how conversational and approachable she is, right from the start. Wendy is someone that you immediately feel comfortable with. She asks the right questions, and I really feel like the whole program was tailored and customized for me and what I was going through. She really listened and then offered tactical exercises and real-world solutions to help me move forward." –Deidre Greives, Digital Media and PR Director for 15 Minutes Inc., Founder of FemaleTattooers.com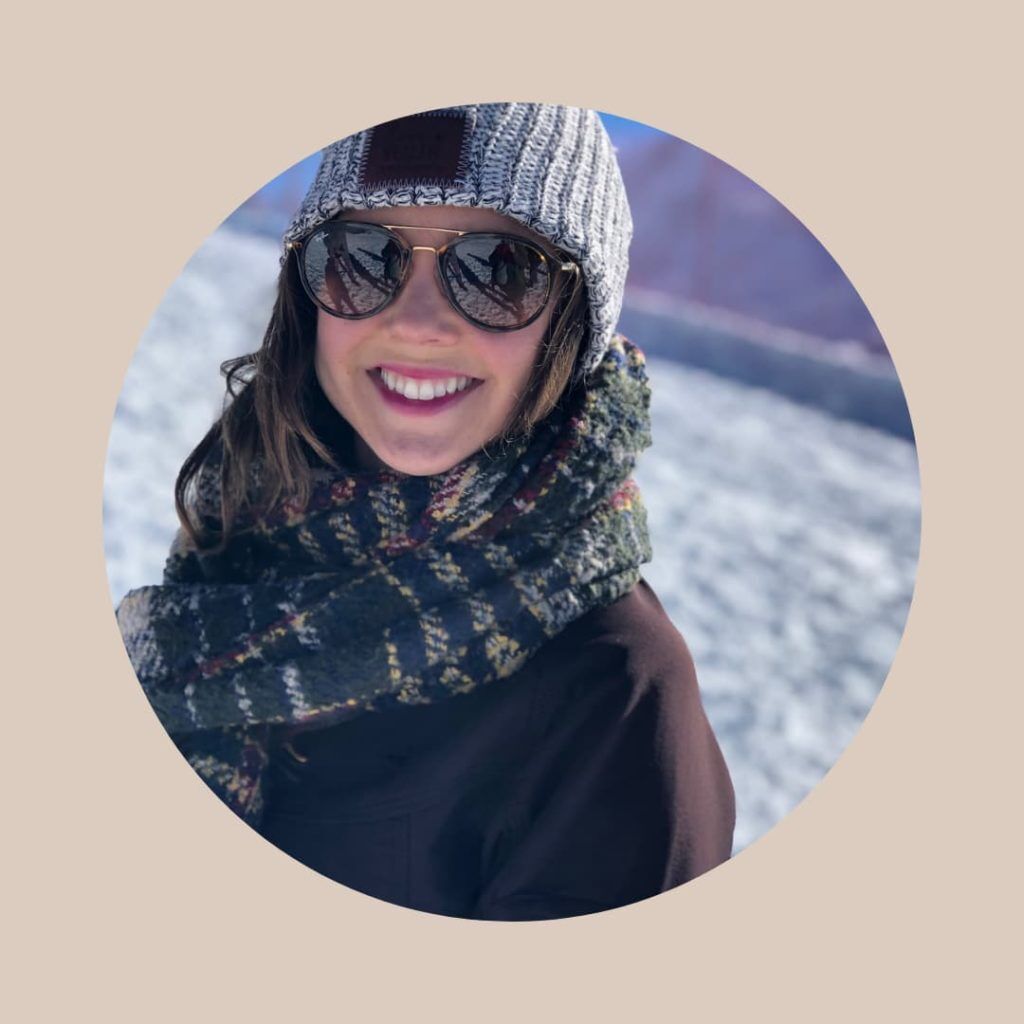 "Wendy has an uncanny ability to see every side of a problem and talk through the possible outcomes with compassion and honesty. Personally, she has helped me land jobs, realize business opportunities and brainstorm how to handle potentially difficult conversations time and time again.
Not only has Wendy helped me get 'unstuck' countless times. She has been a guiding force along my career path nearly every step of the way (and I'm not alone in this!). She brings her undivided attention and can-do attitude to every situation.
I also know from experience that in her professional life, Wendy treats all of her employees and coworkers with kindness and respect, especially in moments that are difficult or tense." –Jessica Remitz is a writer, editor and content strategist who lives in Chicago
"Wendy taught me how to slow down in a fast-paced publishing world and give my work the time and focus it deserves. I've become a better writer since knowing her, no question.
When you see what Wendy has accomplished in her career, all while staying a grounded and generous person, it inspires you to be the same way. She not only gives mental and emotional support (a pretty rare thing in this industry) but she genuinely roots for you and pushes for you to be your best self." -Aly Semigran is a Philadelphia-based writer who covers topics ranging from women's health to entertainment to pet care. She has contributed to Refinery 29, Bustle, petMD, Billboard, InStyle, Amy Poehler's Smart Girls, and Entertainment Weekly, among others
"I would recommend this service to anyone. We all want to maximize our capabilities as value-inducing, productive people. I feel like Wendy is able to gently push people in a positive direction. While challenging at times, it is healthy to push fear aside and take the plunge to unlock potential.
Wendy helped me optimize my schedule by becoming more aware of draining appointments versus energy-increasing ones. I felt supported to work towards my dream goals. She is thoughtful and supportive, willing to offer insight and progressive suggestions that encouraged me to step outside of my comfort zone." -Silvia V., Social Worker