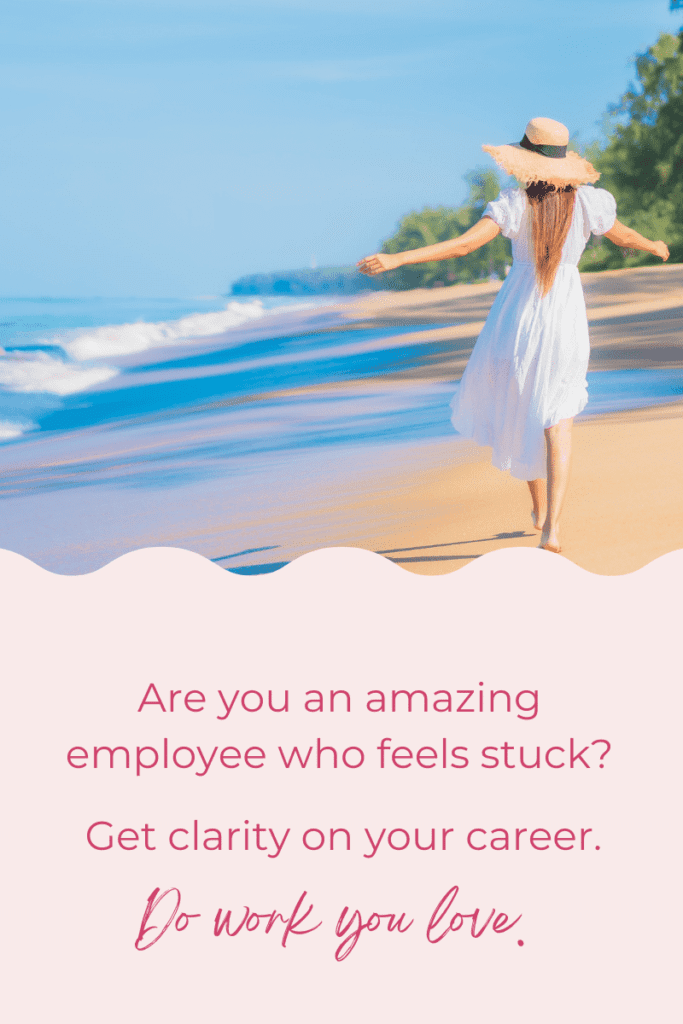 Making a career change is complex; Yes, it could mean moving to a new department, job, or field (and I'm not saying that's easy). But it might also be a chance to reevaluate your life stage, take care of yourself or your family, or head back to the workforce after doing just that.
By having a career coach (and professional resume writer) on your side you'll move forward with more confidence and less stress than trying to do it all on your own.
As a Career Transition Coach and lifelong journalist, I have a knack for uncovering the truth. I'll help you: discover what's next, craft your personal brand, and master a powerful networking strategy that gets you where you need to be while growing your relationships.
I've been called "sneakily effective" by my clients because I make this usually-painful process fun!
Together we'll take your work life from boring and frustrating, to fulfilling and in full alignment with who you are.
My clients have secured:
flexibility of time and location
projects they're passionate about
5-figure salary increases
positions at organizations they care about
satisfying side hustles with their boss's blessing
moving from the side hustle to working for themselves
Need Career Transition Help? Start Here.
TRANSFORM
Not excited about your work? Feeling lost and unsure what to do? This intensive 6-week career change program includes 1-1 coaching that will give you a clear path. Plus you'll be all buttoned up with a professionally-written resume, cover letter, and talking points that will make your mom proud!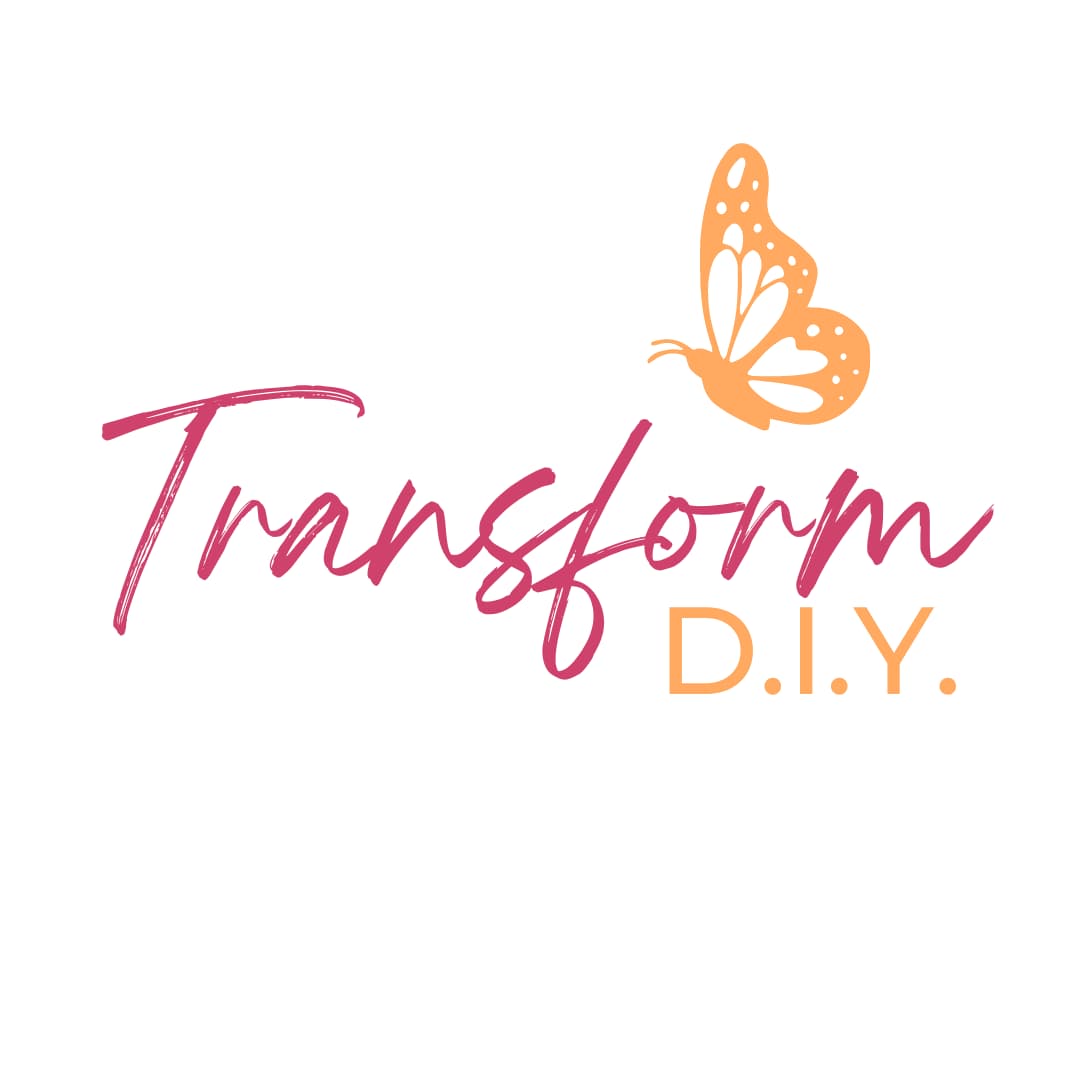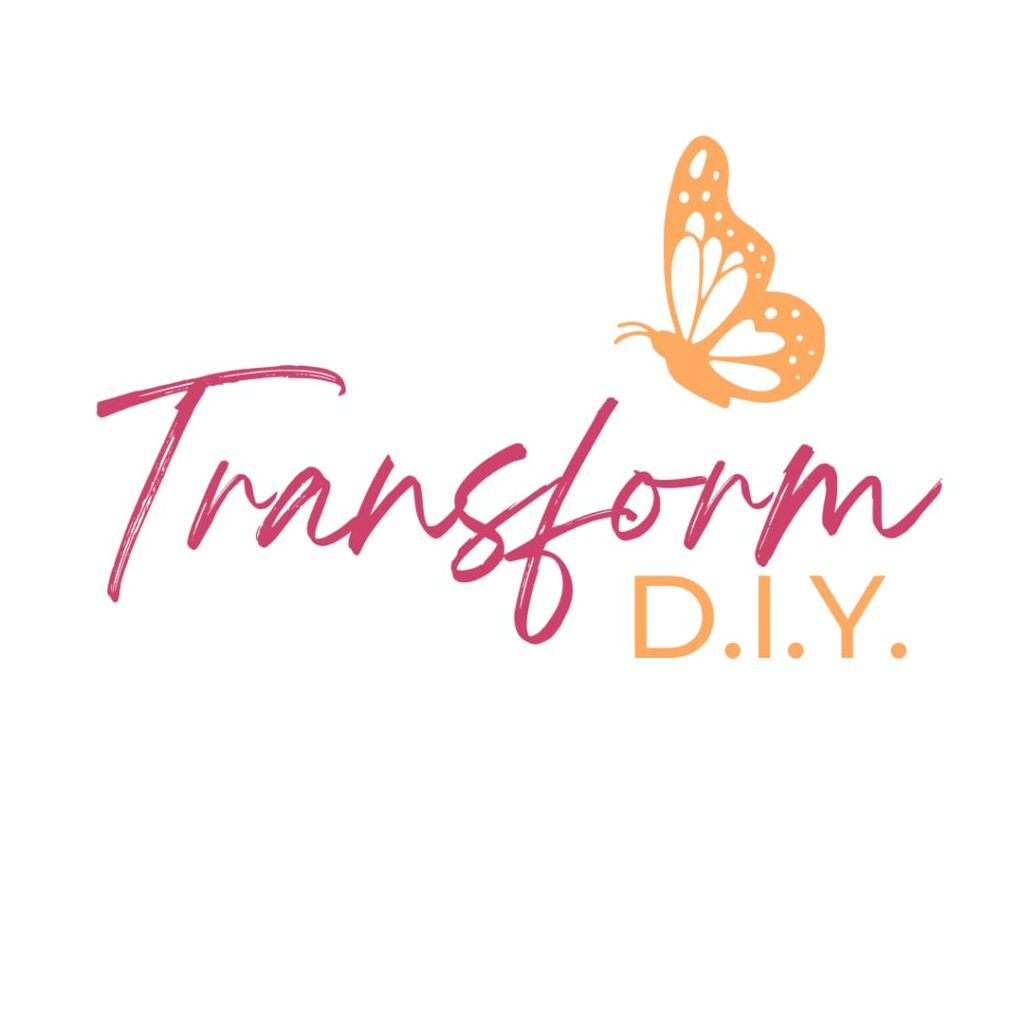 TRANSFORM DIY
This online version of TRANSFORM is for you if you're self-motivated and have a good idea of your next move, but need the practical steps laid out. You'll learn how to create time to do the work, write and edit your own career story and resume, and make my networking plan work for you!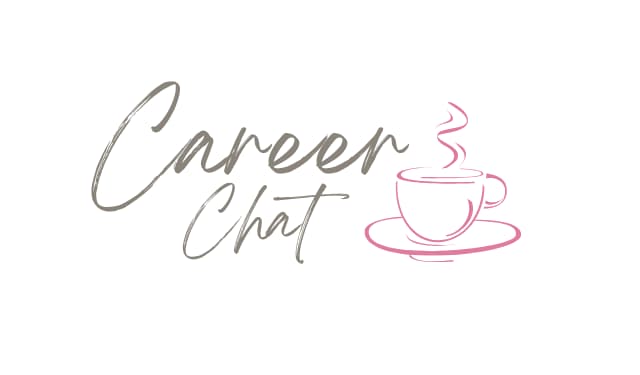 CAREER CHAT
Free 15-minute consultation. Schedule a chat if you don't know where to start. I love geeking out over your career.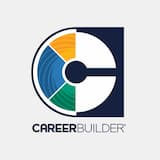 A Few Places My Clients Have Landed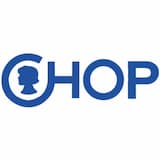 Client Love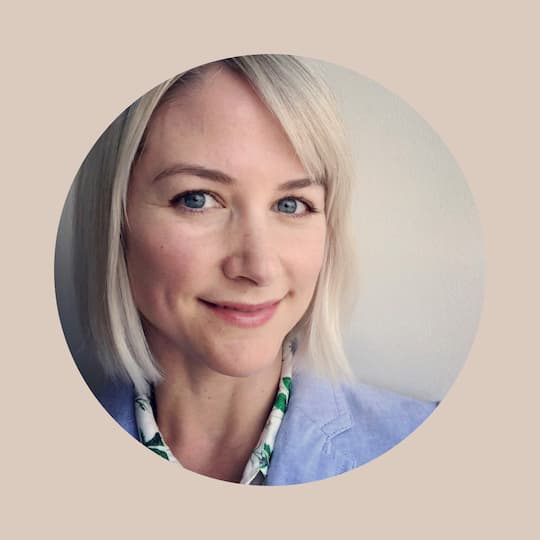 "Within five minutes of talking to Wendy, I knew she was different. She has amazing insight and a knack for pointing out the footholds to get you out of a career rut." –Jennifer S., Director, Communications and Public Engagement for a national non-profit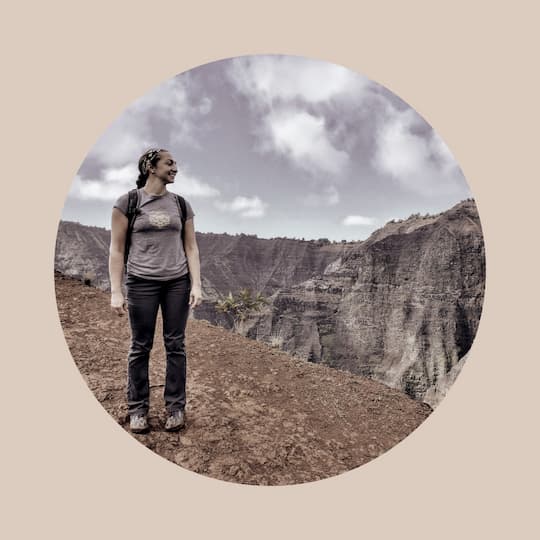 "Wendy's career coaching program was one of the best decisions and investments I've ever made. All of a sudden, you realize you've accomplished something really big, and it didn't even seem so hard! That's Wendy's superpower, but she'll give you all the credit." -Dana Mortensen, Senior Writer and Editor
"Wendy's background as a writer really makes her great at giving honest, concise, and constructive feedback, which I always appreciate. Best of all, I landed a job I love while we were working together!" -Lana Vitsup, Product Strategist and Technology Analyst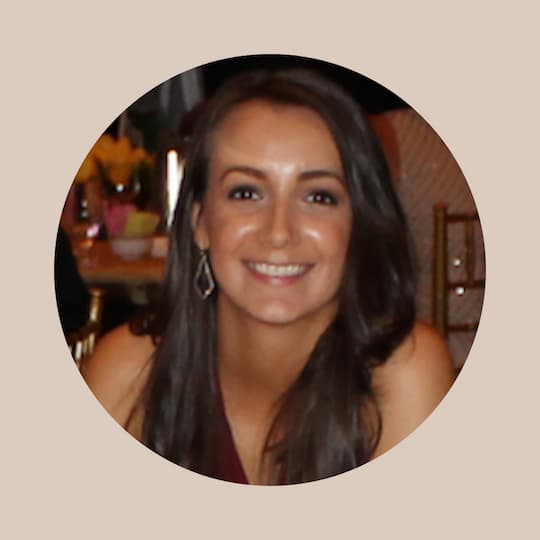 "I recommend using Wendy's service if you're feeling stuck in a job search or if you feel like changing directions but aren't sure where to go next. She's very knowledgeable and SO gifted at writing personal statements and career titles!" –Rebecca Warren, Digital Marketer and Communications Specialist
"I was in a rut where I was making a nice salary but I didn't feel fulfilled by the work I was doing. Wendy helped me to refocus on what was important and ultimately led me to new opportunities that seemed almost impossible just months ago." –Deidre Greives, Digital Media and PR Director for 15 Minutes Inc., Founder of FemaleTattooers.com
Want to know more? Read my full Client Testimonials.