Discover exactly what you want, learn how to make the transition, and build a rich new work life.
TRANSFORM
Intensive, 6-week career change program with 1-1 coaching that will take you from being unsure of your next career move, to having a clear goal and a plan to get there.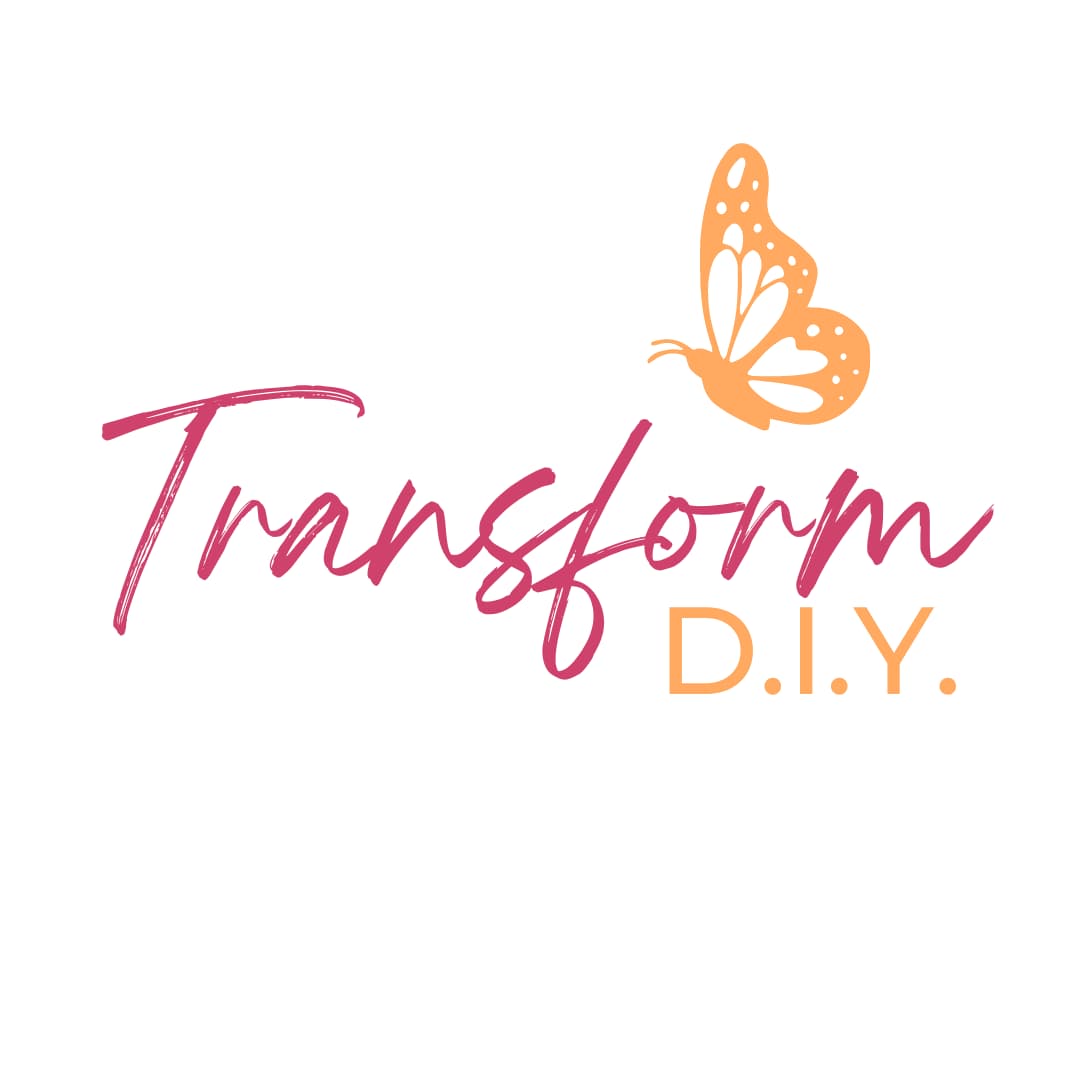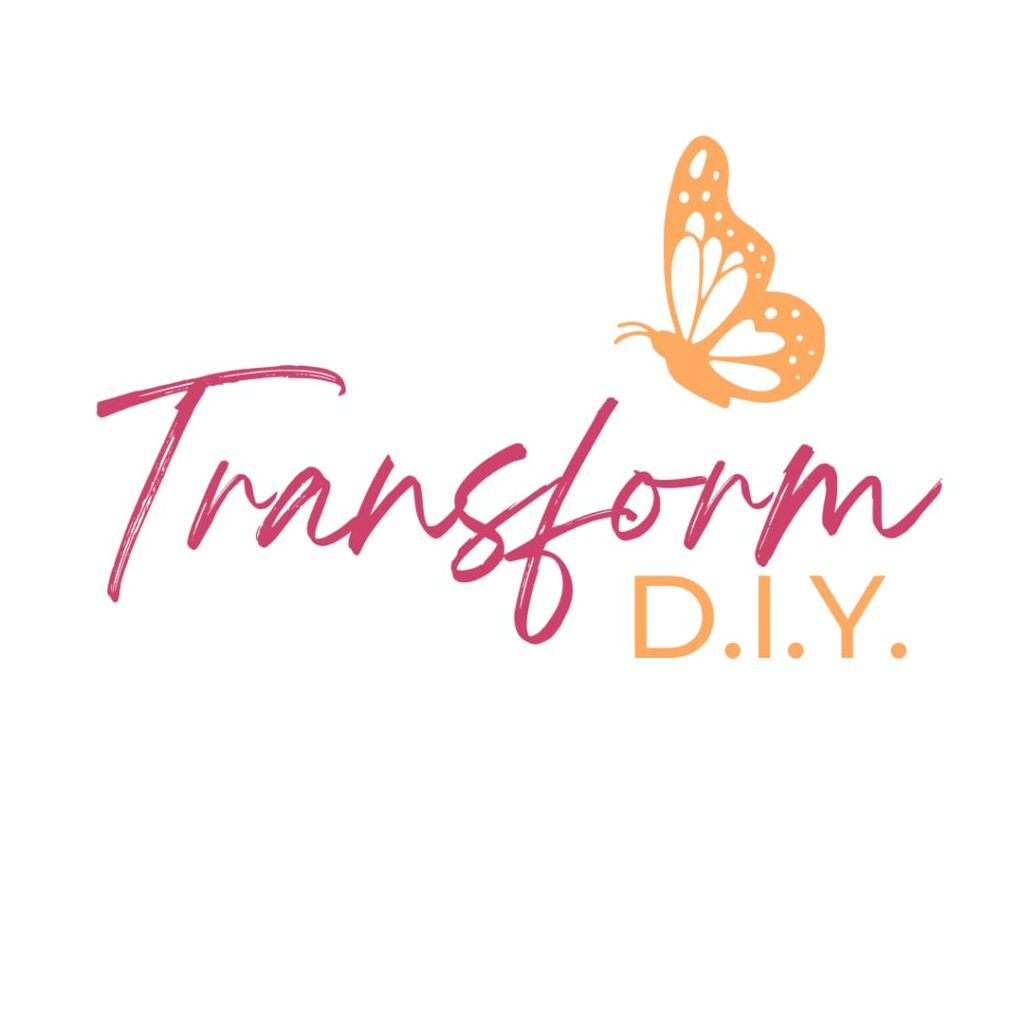 TRANSFORM DIY
Online version of TRANSFORM: This is for you if you're self-motivated and have a good idea of your next move, but need the practical steps laid out.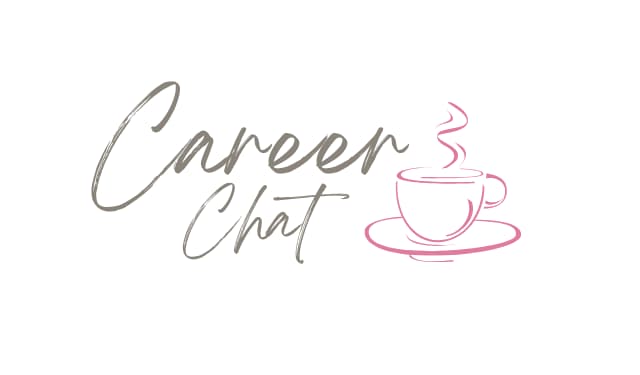 CAREER CHAT
Free 15-minute consultation. Schedule a chat if you don't know where to start.
Client Love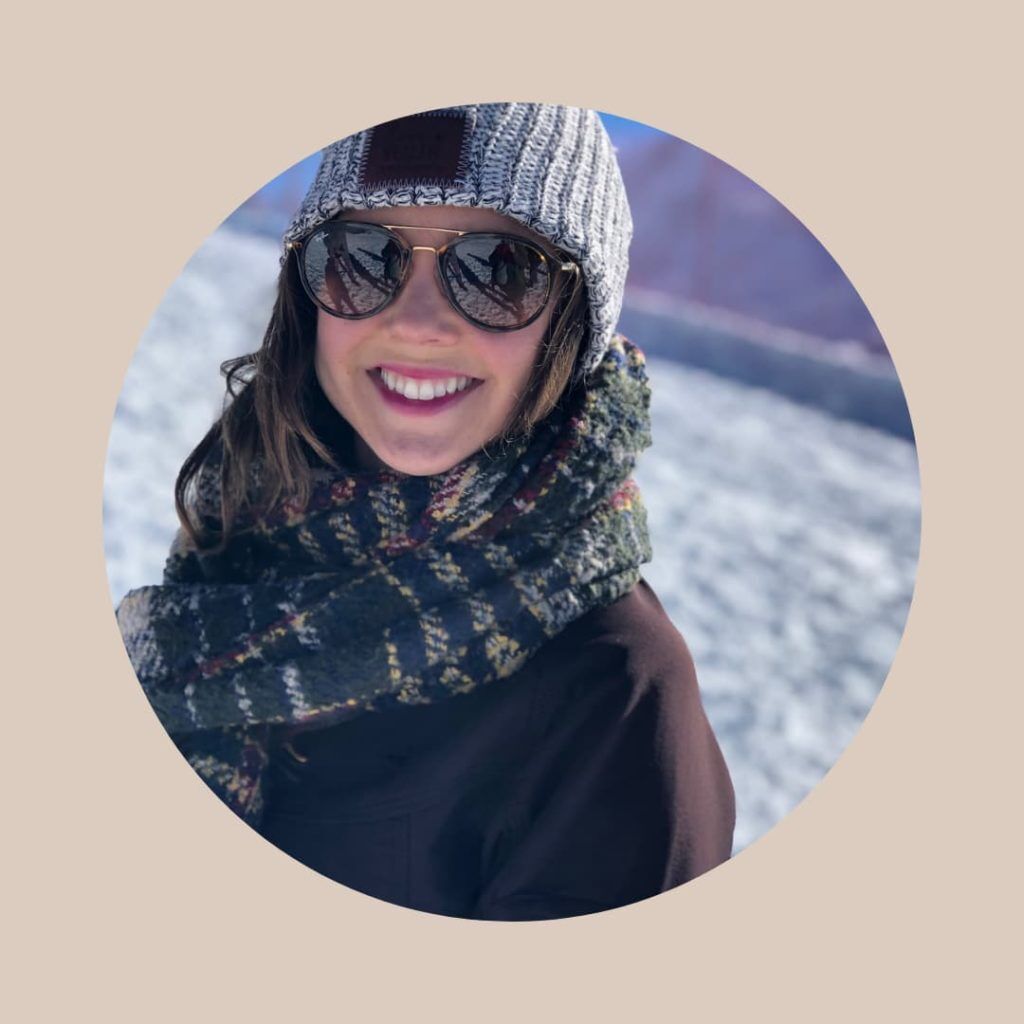 "Not only has Wendy helped me get 'unstuck' countless times, she has been a guiding force along my career path nearly every step of the way (and I'm not alone in this!). She brings her undivided attention and can-do attitude to every situation." –Jessica Remitz is a writer, editor and content strategist who lives in Chicago
"When you see what Wendy has accomplished in her career, all while staying a grounded and generous person, it inspires you to be the same way." -Aly Semigran is a Philadelphia-based writer who has contributed to Refinery 29, Bustle, petMD, Billboard, InStyle, Amy Poehler's Smart Girls, and Entertainment Weekly, among others.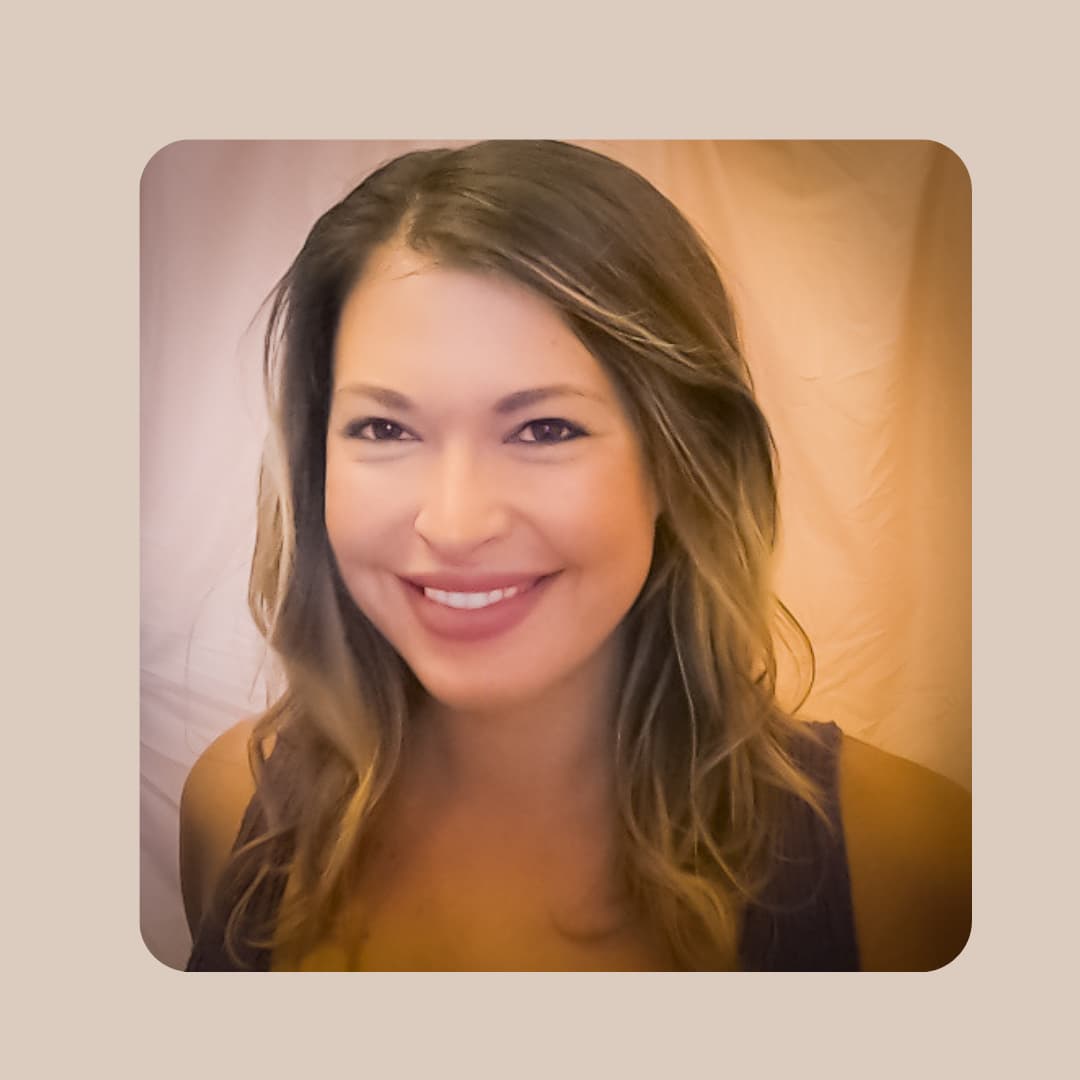 "Wendy was always prepared for our sessions, on-time, and had great ideas and advice. With her help, I found the common threads from my past work, which helped me see how to make a way forward." -Megan Sokola, Freelance Writer based in Philadelphia
Want to know more? Read my full Client Testimonials.