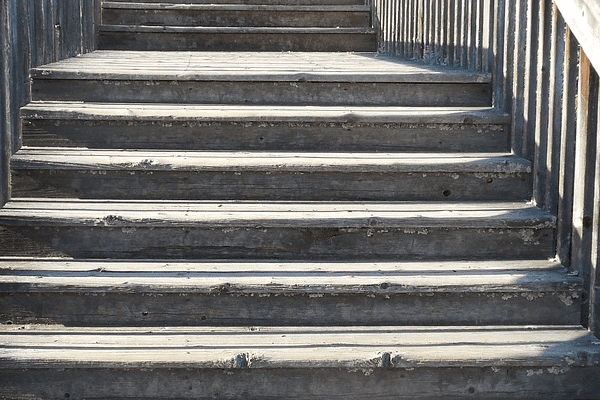 Ahhh, how to send a follow-up: possibly the most infuriating game being played in the working world.
Everyone knows what's really happening. Your recipient ignored you once already (although there is a good chance they just didn't see your email). You are now ever so slightly demoralized, and going in for round two.
But, none of this can be said outright. The follow-up is a test of tact and self-control. It is an exercise in optimism. And since it is a game, the best way to become amazing at it is to treat it like one.
How to Play the Follow-Up Game
First, don't take being ignored too seriously, especially when dealing with someone you hardly know. This is supposed to be fun.
Second, imagine you are playing against yourself, not the person you are reaching out to.
Keep track of who you emailed, and when you last emailed them, and try to "beat" yourself with more responses in less time, as you improve. This does not need to be through a complicated spreadsheet or software. I do this with a simple Google Doc that lists the person's name, email address, and the date I last reached out. You can even use a pen and paper!
Finally, play by the rules.
5 Rules for How to Send a Follow-Up Email
Use the "Follow-Up:" in your email subject line. Insert it before the original subject line you used. For example, "Follow-Up: Guest Post for the 'Fitness' Section of Your Blog."

When you send a follow-up email, forward your original email so you can refer to it in the follow-up. For example, "See my original pitch below."

Find a new reason to compliment your recipient, and open with that. For this one, you may want to find some fresh news about the recipient through their social media feeds. For example, "Hi Tim. I just read your fantastic piece on Medium about weight training and shared it on my Twitter feed. I also wanted to follow up about my guest post pitch from last week."

Give them some space. Think through the amount of time you place between following up. Usually, one to two weeks is fair. You can set a reminder on your calendar to send the follow-up. You can also use an

email plugin like Boomerang

for tracking responses. When writing an email, you can set Boomerang to give you a reminder if you don't get a reply after a certain amount of days. This will help your response rates and will keep you from procrastinating if you get discouraged.

Know when to quit. If you get to

five sent emails

with no response, move on. There will be no closure here. You can try again in a month or two.
Finally, be sure to file all of your outreach and follow-up emails in a folder that's easy-to-access.
Over time you will get a sense of what sort of subject lines and pitches work and don't, and you can use these to develop a template or Follow Up Email Sample that will make outreach and follow-up much faster and easier.
BONUS: Here is a word-for-word follow up email sample that got my essay published in The New York Times.
Schedule your FREE Career Chat with me if you'd like support in a new career path or side business.